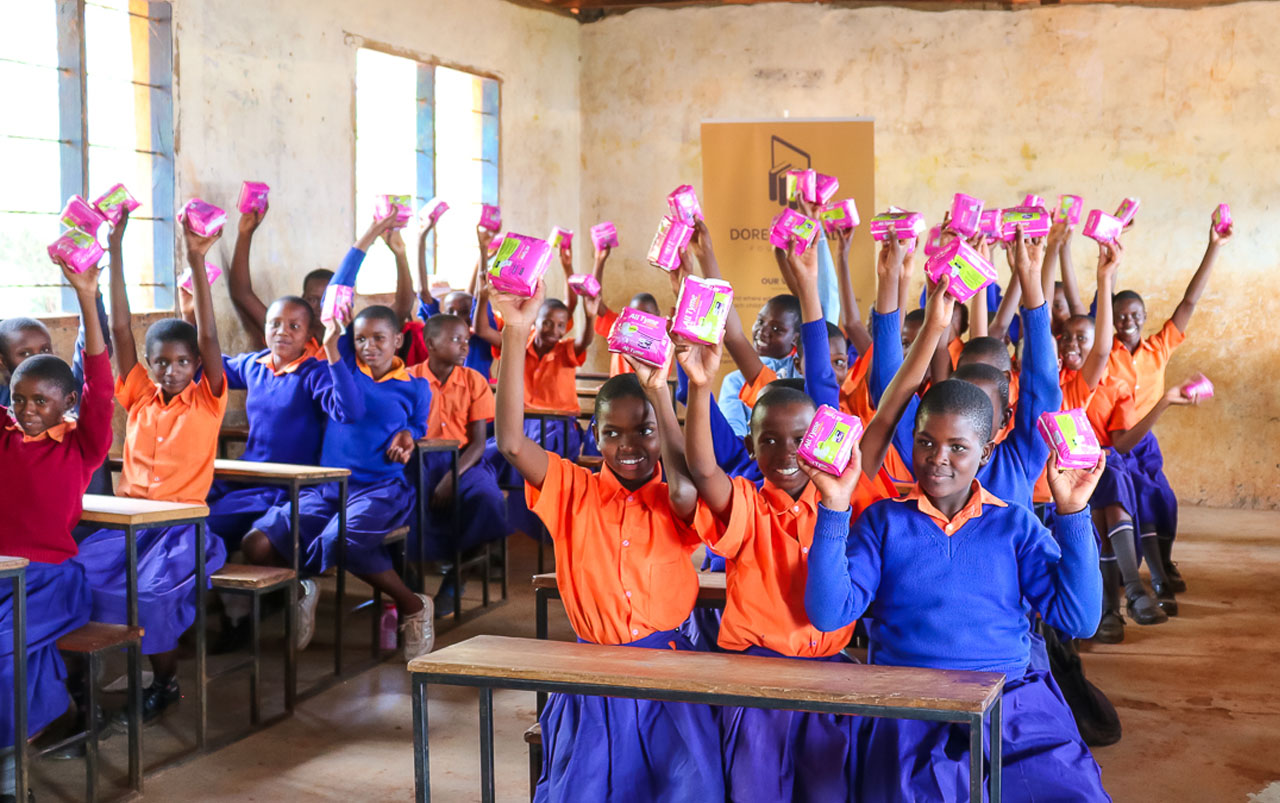 OUR VISION
A world where education positively contributes to each child's ability to reach their potential.
OUR MISSION
Inspire a culture of literacy in students, empower them to be critical thinkers, innovators and skillful through our Reading Room Program.
OUR GOALS
To promote a reading culture.
To improve vocabulary and writing skills.
To provide free and open access to information resources.
To provide a flexible learning space that promotes Imagination, Creativity, Innovation and Collaboration.
To encourage students to be creators, communicators, critical and innovative thinkers.
To promote heritage through provision of materials on religion, culture and ethnicity.
"Championing for community development is an individual responsibility. Let us be youth who support change through participation"
Doreen Majala